In a candid and revealing moment, Dwayne "The Rock" Johnson exposed the dark secrets of professional wrestling while remembering his legendary mentor and father figure, his 'Old Man.' The poignant tribute offers a raw reflection on the grit and challenges that often lie beneath the glitzy surface of the wrestling world.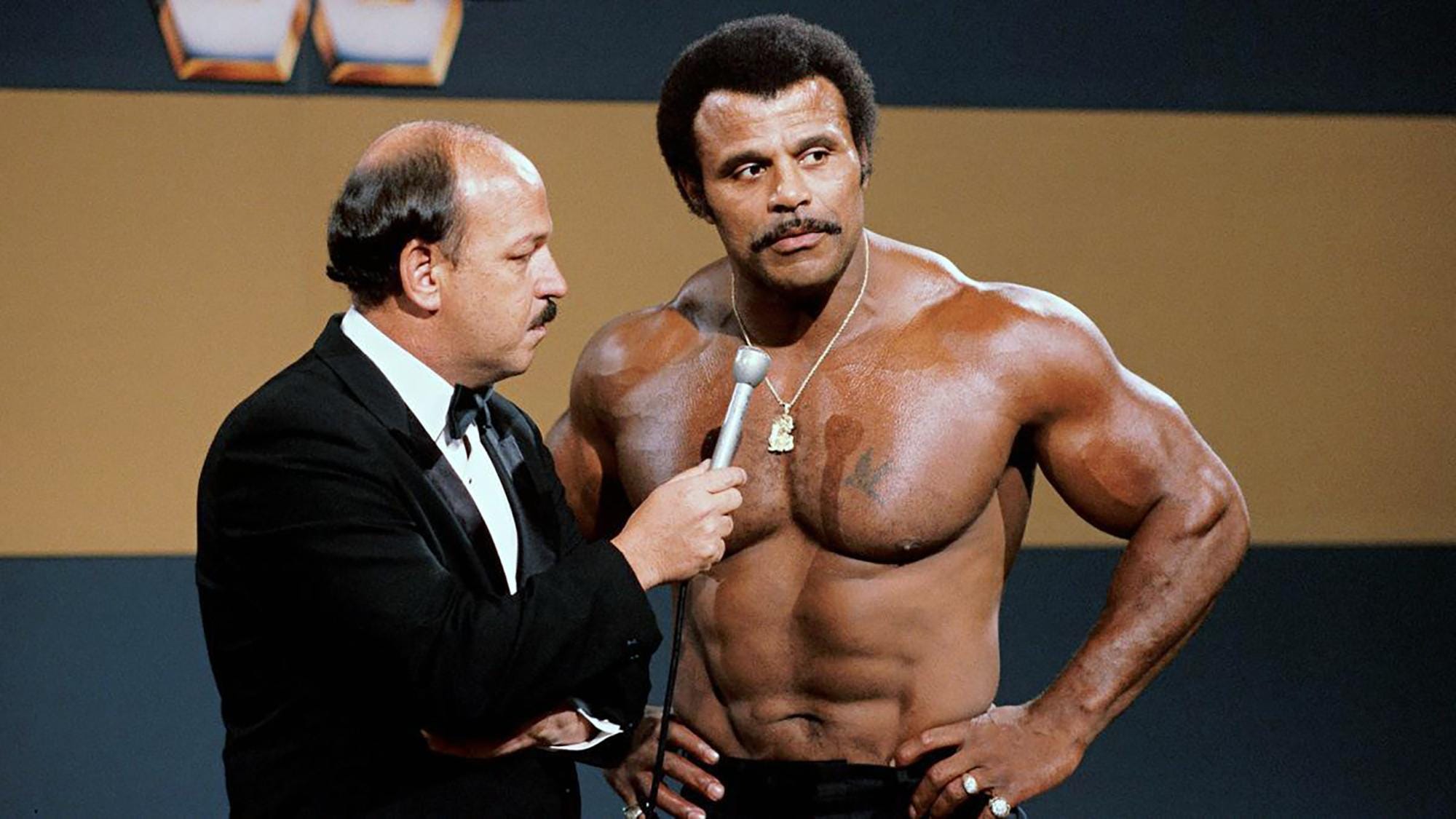 The Rock's tribute sheds light on the significant role played by his 'Old Man' in shaping his career and perspective on professional wrestling. As a legendary figure in the industry, his mentor's insights provided a unique glimpse into both the triumphs and struggles of the wrestling world.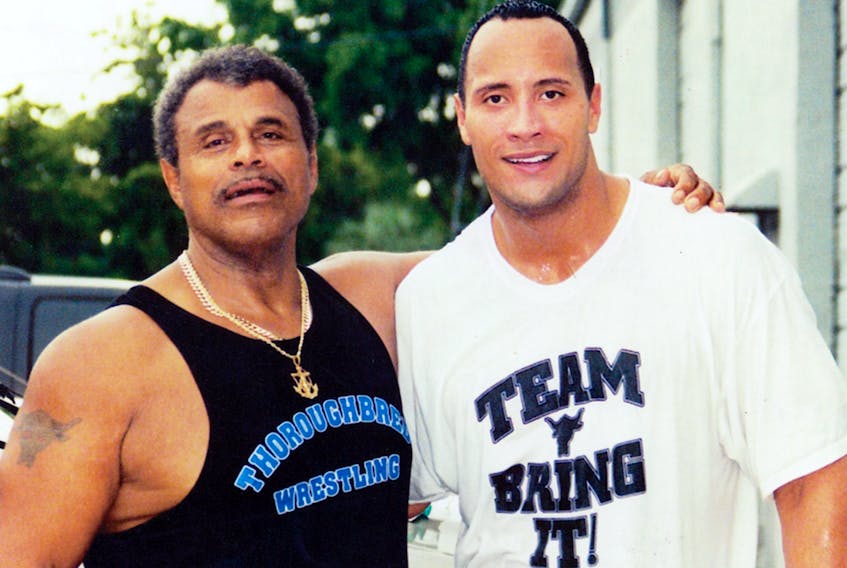 The candid exposure of dark secrets within pro wrestling unveils the shadows that often accompany the spotlight. The Rock's willingness to share these aspects underscores a commitment to transparency and a desire to humanize an industry that is, at times, shrouded in mystique.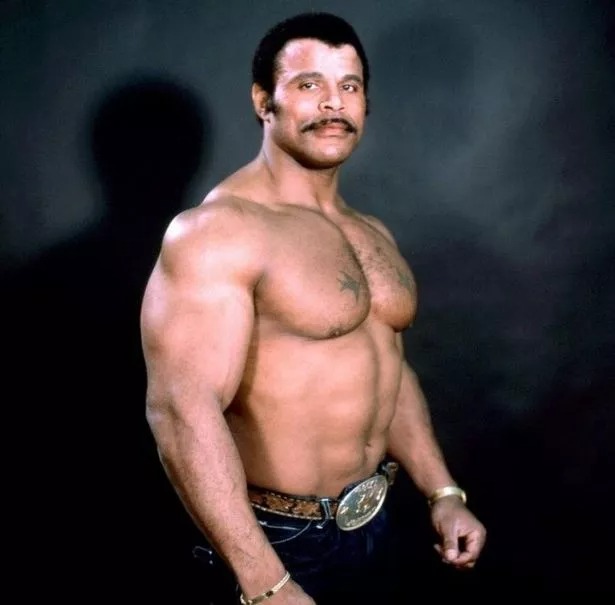 In remembering his 'Old Man,' The Rock offers a behind-the-scenes look at the realities of professional wrestling. From the physical toll on performers to the mental and emotional challenges, the tribute provides a more nuanced understanding of the sacrifices made in pursuit of the wrestling craft.
The exposé of dark secrets is not merely a revelation but a lesson in resilience. The Rock's acknowledgment of the challenges within pro wrestling becomes a testament to the strength and fortitude required to navigate an industry that demands more than meets the eye.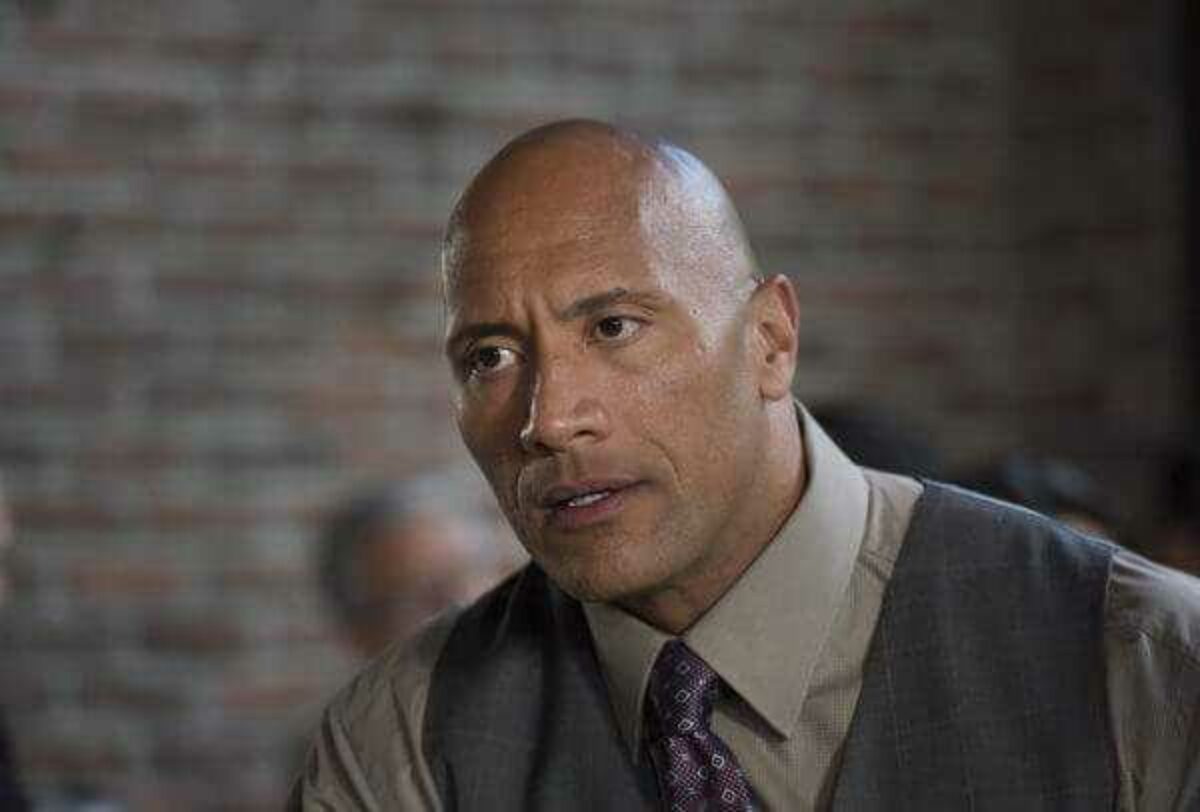 The candid reflection goes beyond the wrestling ring, resonating with individuals facing challenges in any profession. The Rock's tribute becomes a source of inspiration for resilience, acknowledging that success often involves confronting and overcoming the hidden struggles that accompany the pursuit of greatness.
By candidly exposing the dark secrets, The Rock contributes to humanizing wrestling icons. Behind the larger-than-life personas are individuals with vulnerabilities and struggles. The tribute fosters a connection between the fans and the performers, transcending the scripted narratives of the wrestling world.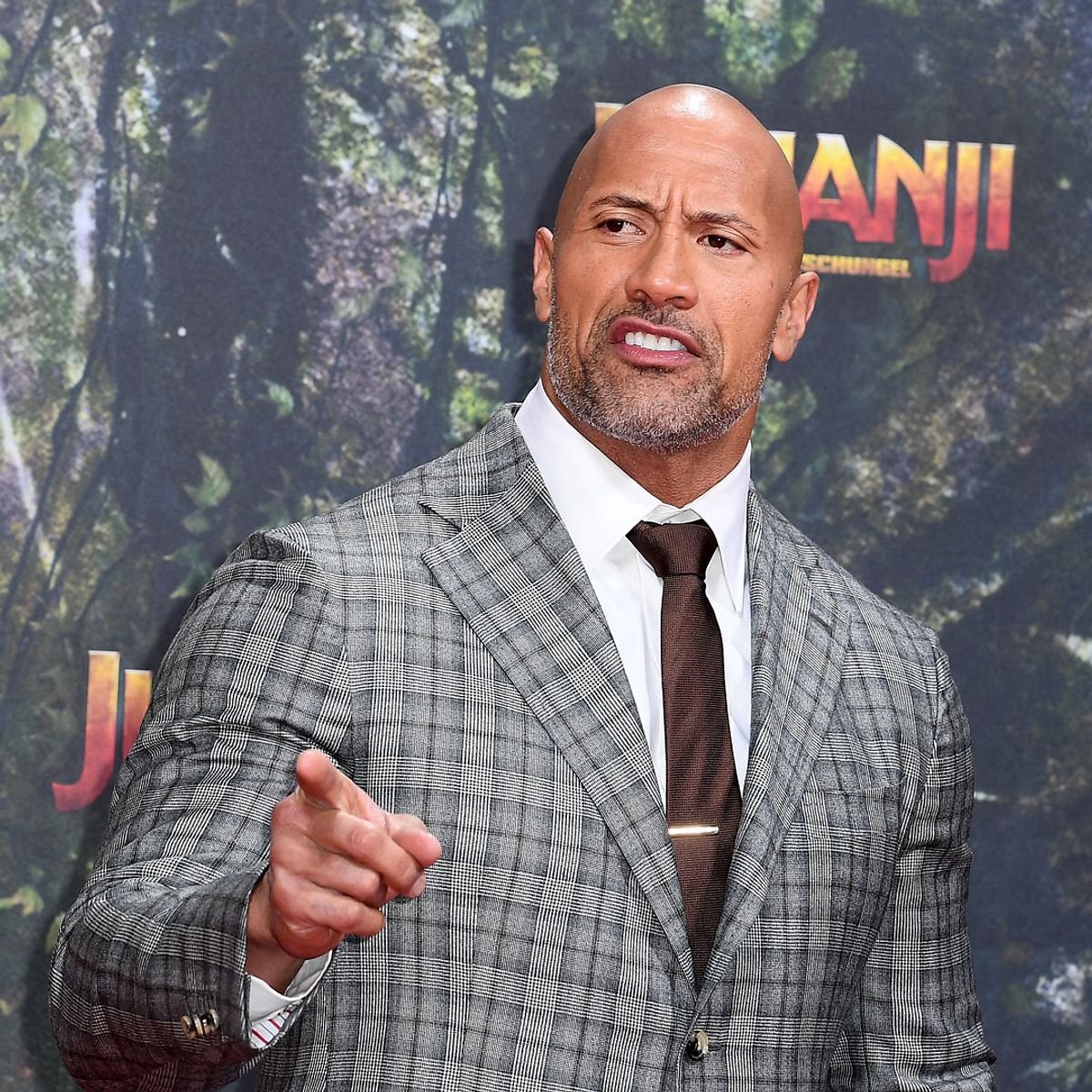 Dwayne "The Rock" Johnson's candid exposure of the dark secrets of pro wrestling serves as a tribute to his legendary 'Old Man' and a legacy of transparency. Beyond the glitz and glamour, the tribute offers a sincere reflection on the challenges faced by those in the wrestling industry, leaving an indelible mark on the narrative of wrestling history.