Dive into the realm of superhero excitement as Keanu Reeves sends fans into a frenzy by expressing his genuine desire to step into the iconic role of Wolverine, a character immortalized by Hugh Jackman for 17 years. The camera captures the buzz and anticipation surrounding Reeves's potential portrayal of the beloved X-Men character.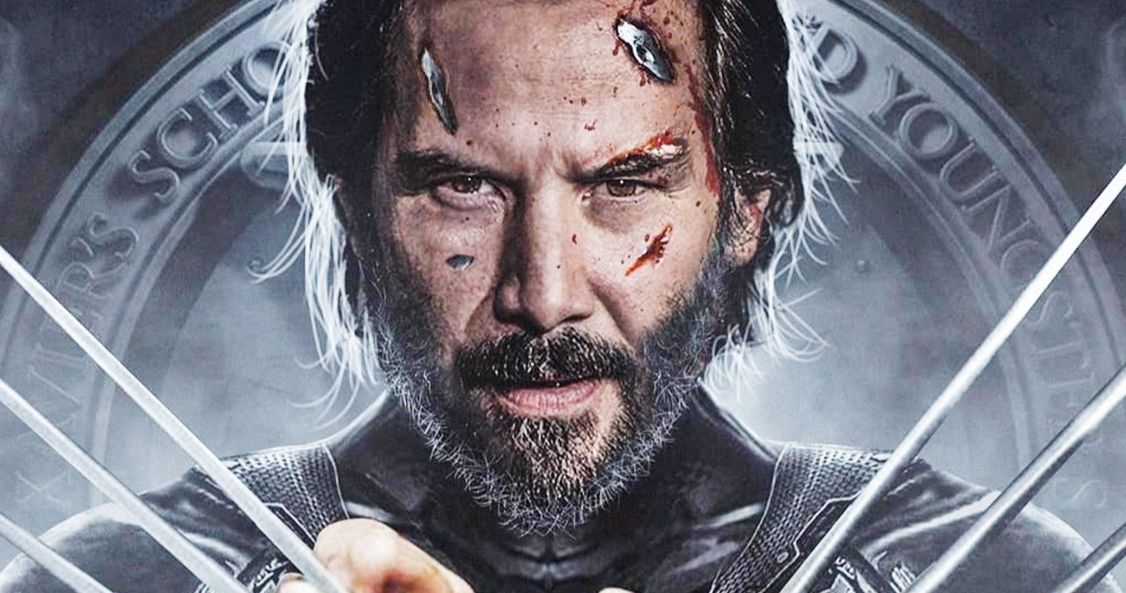 The camera sets the stage for a fan frenzy as Keanu Reeves, known for his charismatic roles, expresses a sincere desire to take on the mantle of Wolverine. The unexpected revelation becomes a catalyst for speculation and excitement, with fans eagerly anticipating the possibility of Reeves leaving his mark on the iconic X-Men character.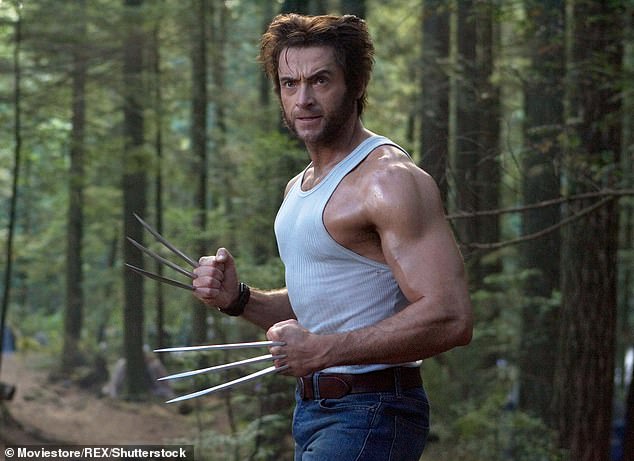 Zooming in, the lens delves into the legacy left by Hugh Jackman during his 17-year tenure as Wolverine. The character became synonymous with Jackman's portrayal, setting a high standard for any actor daring enough to step into the adamantium claws. Reeves's expression of interest adds a layer of intrigue to the ongoing narrative.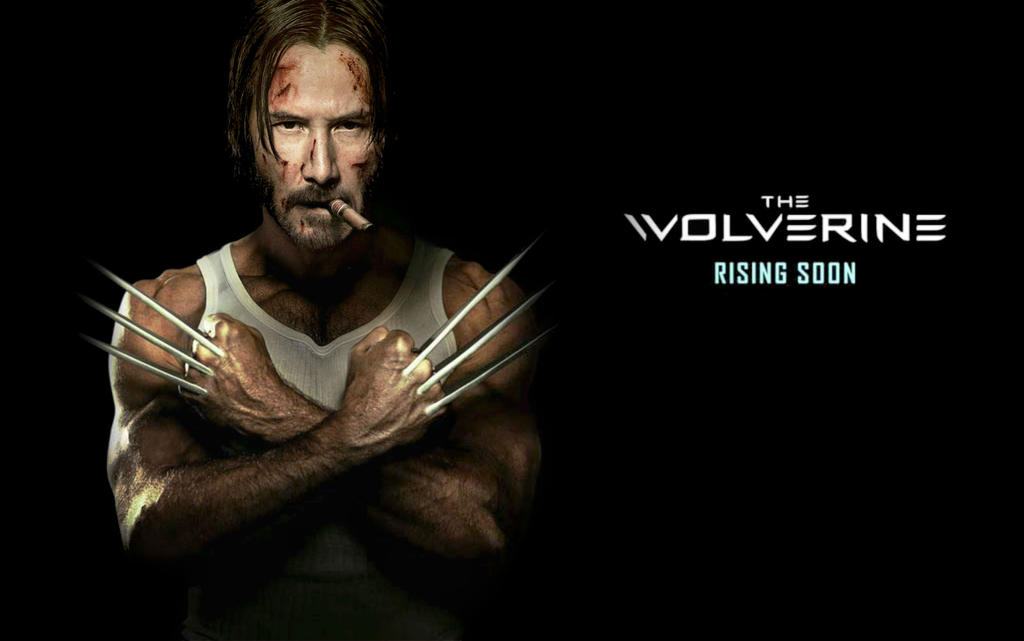 As the camera focuses on the potential of Keanu Reeves donning the Wolverine persona, it captures the excitement surrounding the prospect of a new chapter in mutant history. Reeves's unique charisma and acting prowess become key elements in the unfolding story, offering a fresh perspective on the beloved character.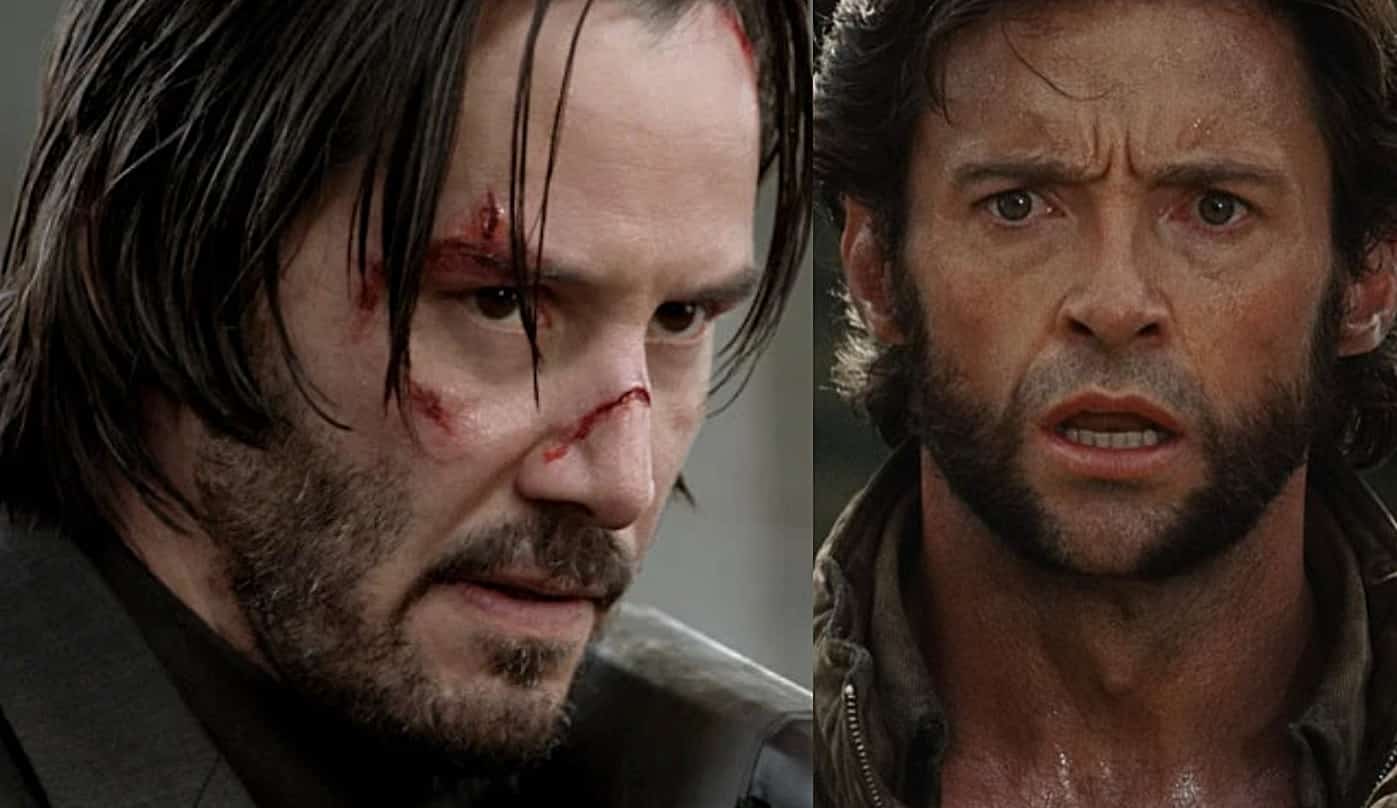 In this close-up exploration, the lens immortalizes the reactions within the X-Men universe—from speculation to celebration. Fans, fellow actors, and industry insiders contribute to the growing buzz, transforming Reeves's aspiration into a trending topic that transcends the boundaries of superhero fandom.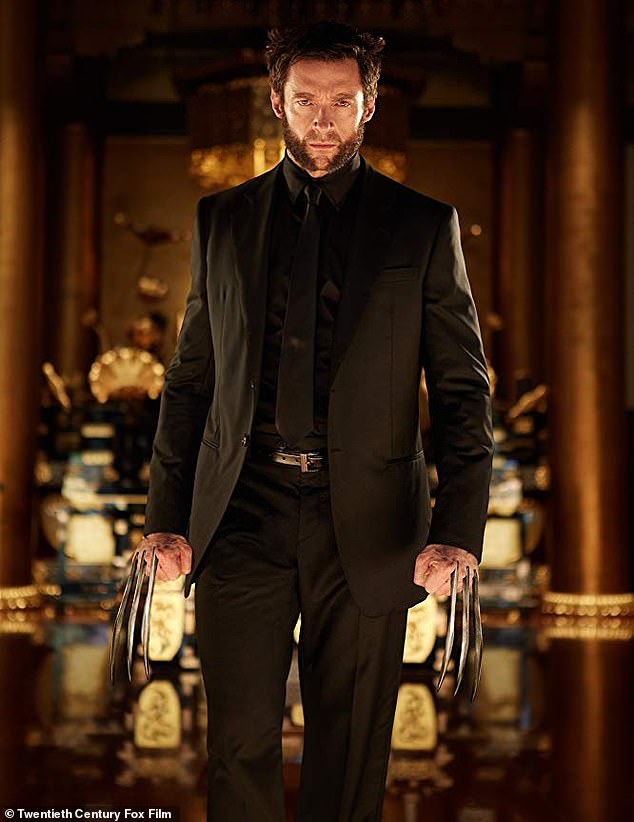 Reflecting on the scene, the camera captures the possibility of Hugh Jackman passing the adamantium torch to Keanu Reeves. The dynamics of one Wolverine endorsing another create a poignant moment in superhero cinema, marking a potential transition that resonates with the X-Men legacy.