Reality Star Receives Criticism for Parenting Choices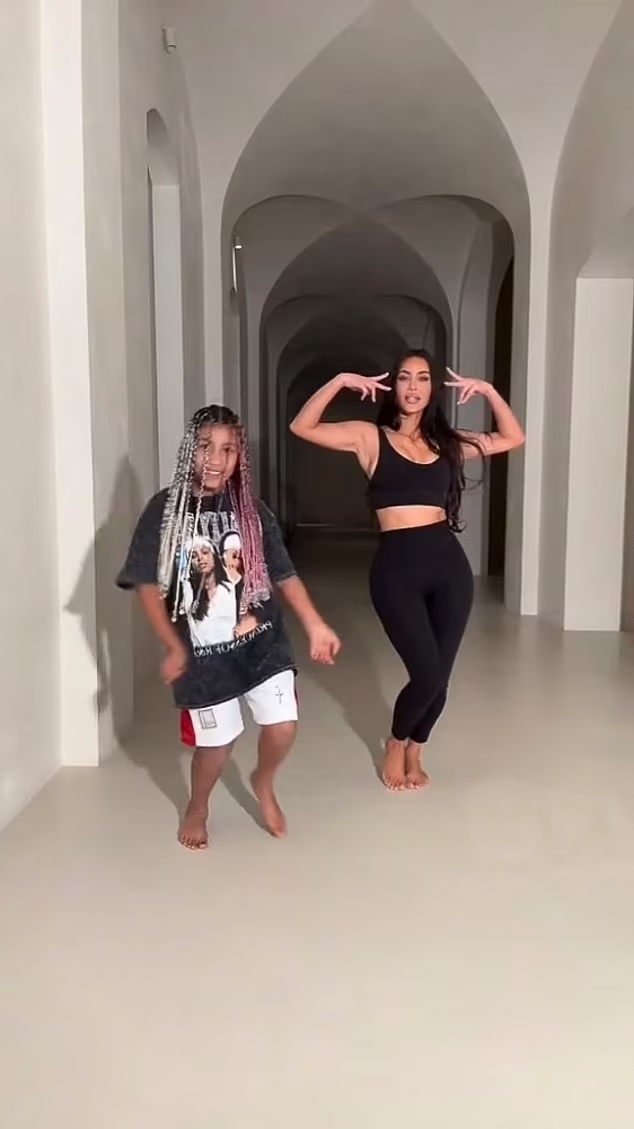 Kim Kardashian is under scrutiny as critics express concern over her treatment of 10-year-old daughter North. Social media posts have ignited controversy, with some labeling the reality star's actions as 'scary' and pointing out what they perceive as a 'disturbing' trend in her parenting style.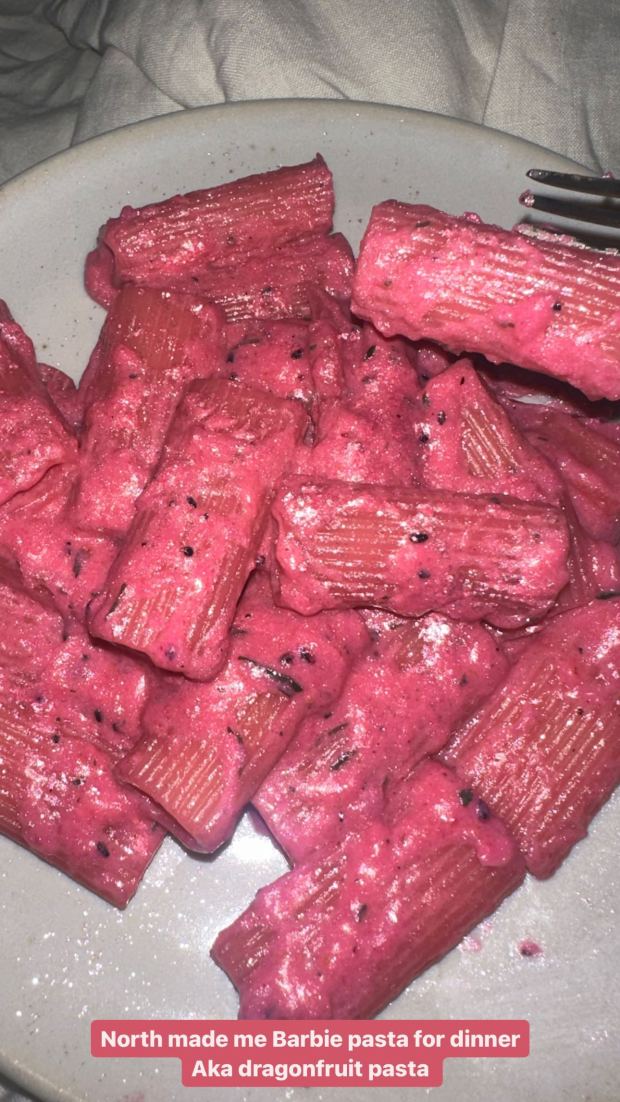 Kim Kardashian, known for her reality TV stardom, is facing a wave of backlash regarding her treatment of daughter North. Critics are expressing concerns based on social media posts, identifying what they consider a 'scary' and 'disturbing' trend in Kim's parenting choices.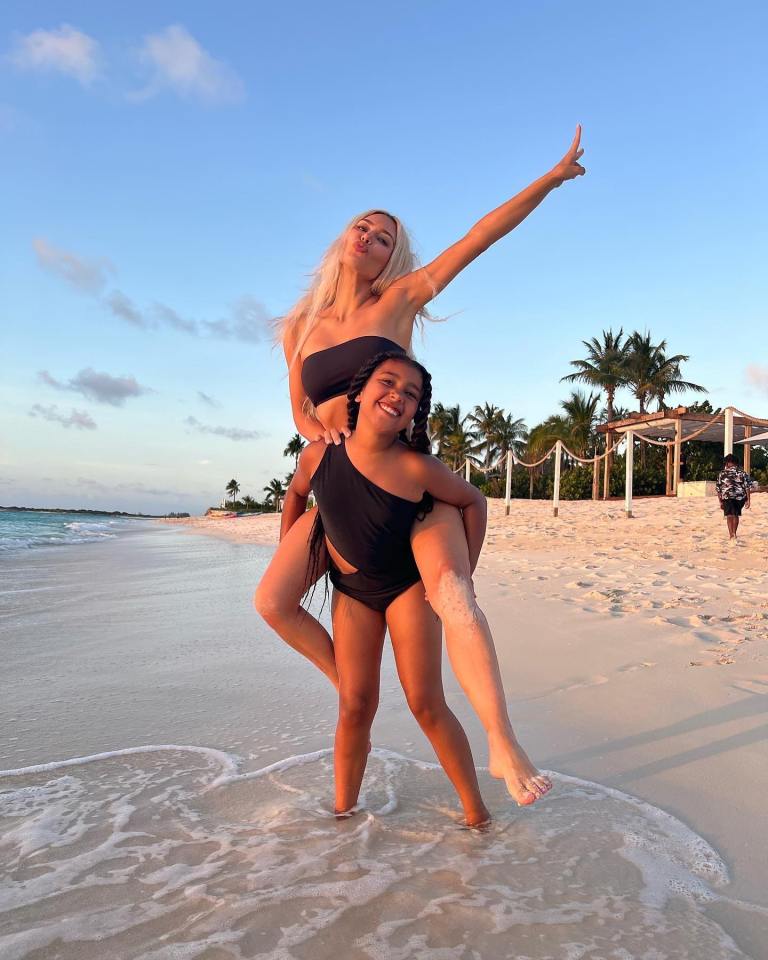 Kim Kardashian's recent actions, as showcased on social media, have raised eyebrows among fans and critics alike. The term 'scary' is being used to describe certain aspects of Kim's parenting style, prompting a surge of online reactions and discussions about the well-being of 10-year-old North.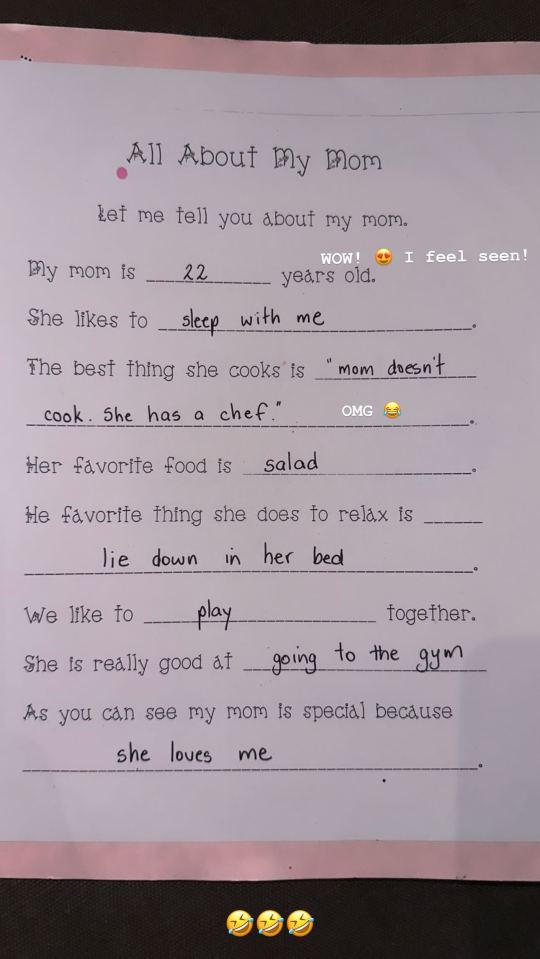 Critics have spotted what they perceive as a 'disturbing' trend in Kim Kardashian's social media posts involving her daughter. The nature of these patterns is a subject of online discussions, with some expressing worry about the potential impact on North's upbringing and overall experience in the public eye.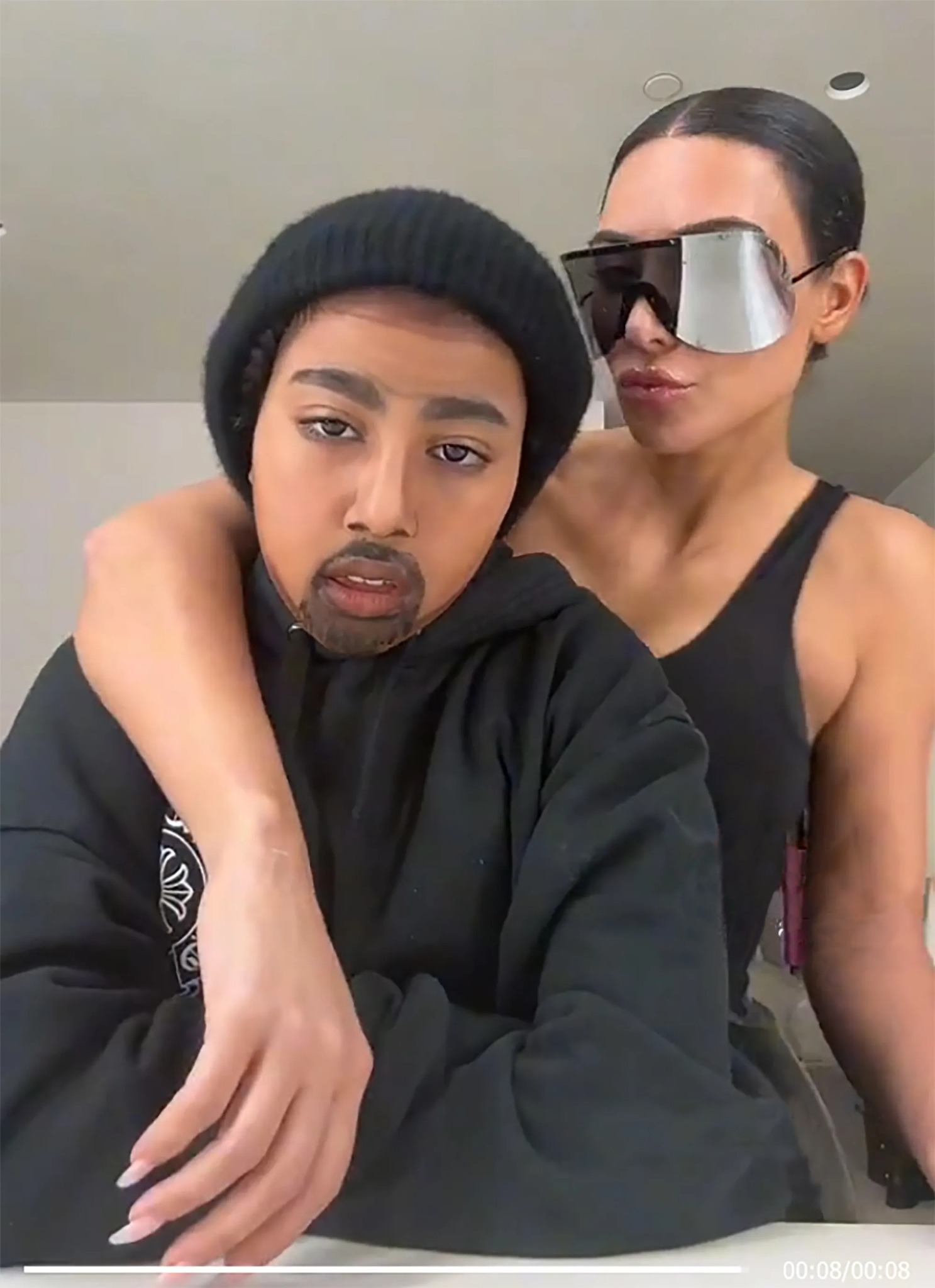 The controversy surrounding Kim Kardashian's treatment of North has sparked a significant outcry on social media. Fans and concerned observers are using online platforms to voice their opinions, raising questions about the boundaries of sharing parenting moments in the public domain.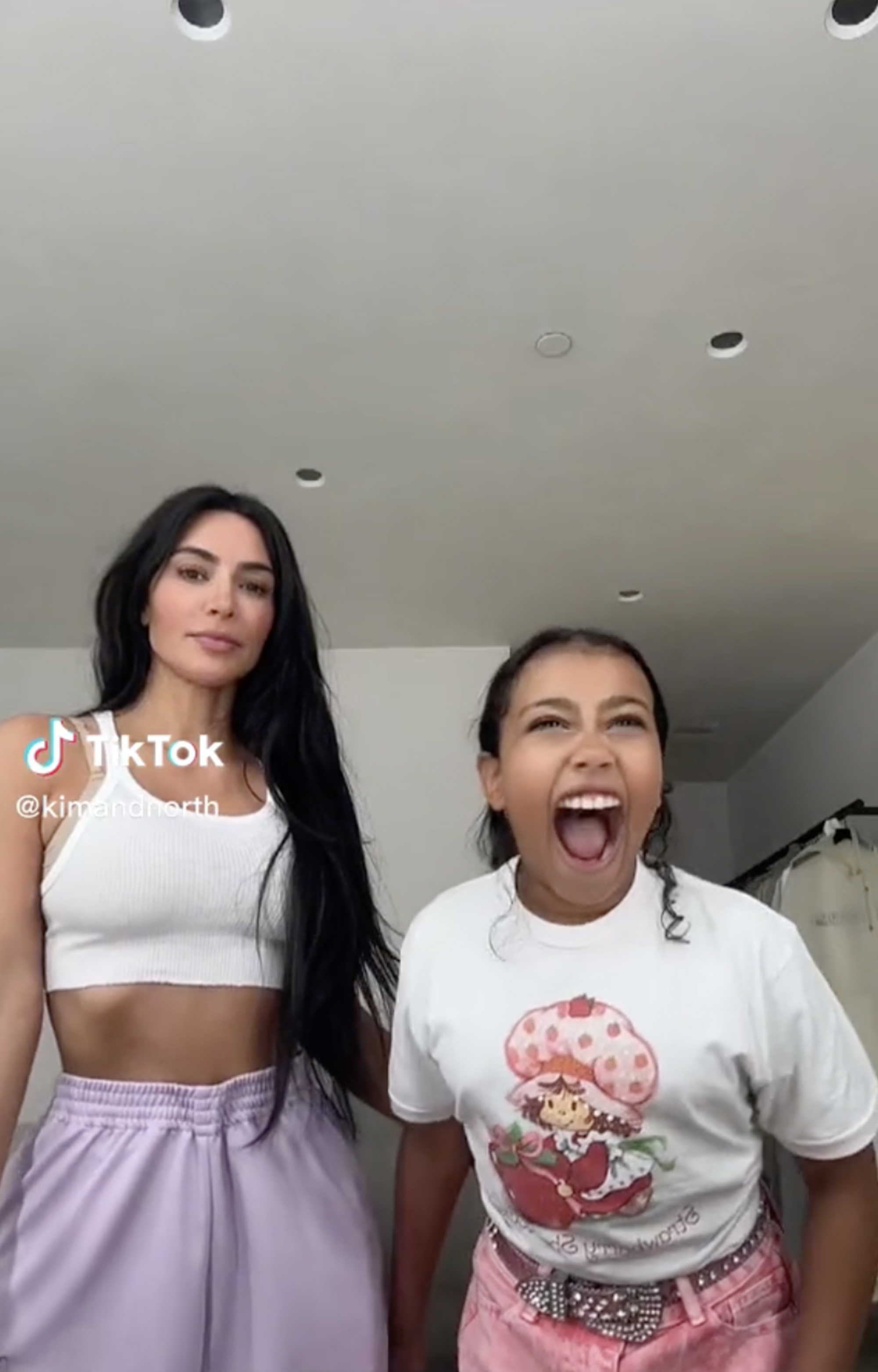 As the backlash continues, Kim Kardashian has yet to respond to the growing critique of her parenting choices. The social media storm has fueled discussions about the responsibilities of public figures in shaping perceptions of parenting and the potential impact on the well-being of celebrity children.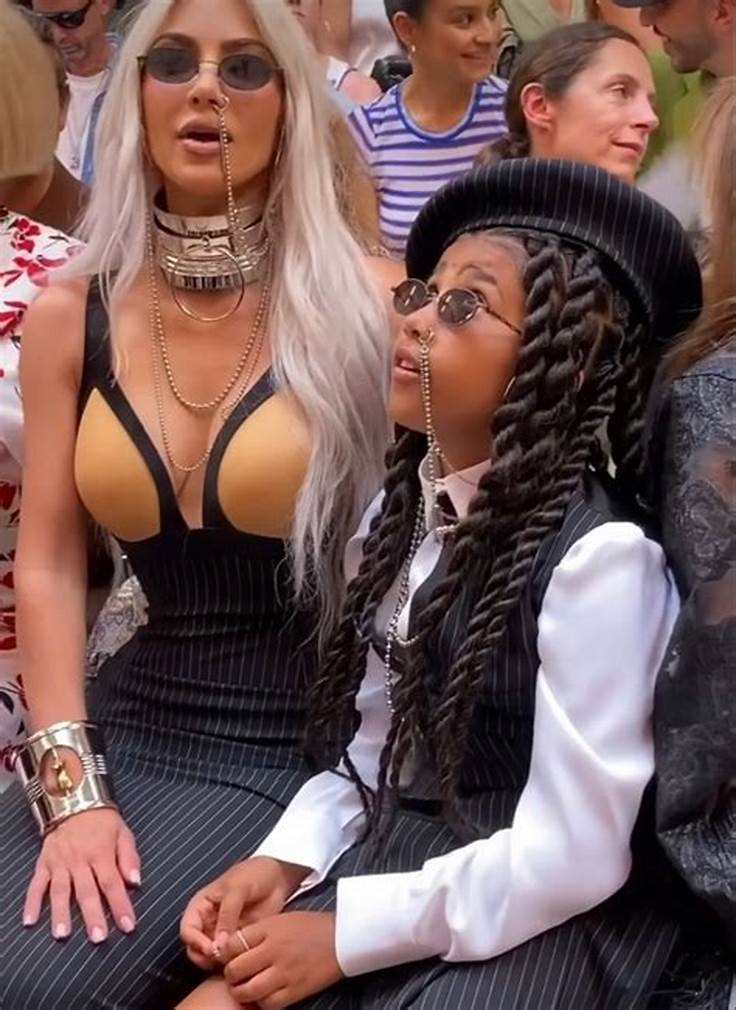 Kim Kardashian finds herself in the midst of controversy as critics express concerns over her treatment of 10-year-old daughter North. The 'scary' and 'disturbing' trends observed in social media posts have ignited a significant online discussion about the boundaries and responsibilities associated with parenting in the public eye.